Thanksgiving Service and Tree Lighting
Tues 11/20/18 7:00 pm

Testimonials of the Imperfectly Perfect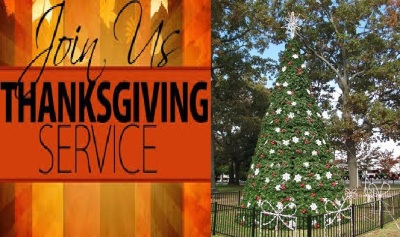 The last Tuesday

of each month
6:30 pm to 7:30 pm
Hapeville UMC Cafeteria


​​

Thanksgiving Service in the Hapeville UMC Cafeteria at 7:00 pm




Tree Lighting in the Park at 8:00 pm



  

Christmas Wrapping at the Hapeville FUMC 

  Sat Dec 15, 2018, 
​10:00-4:00

"A Christmas Carol" live at the

Shakespeare Tavern
Sat Dec 8, 2018, 

​12:00-5:30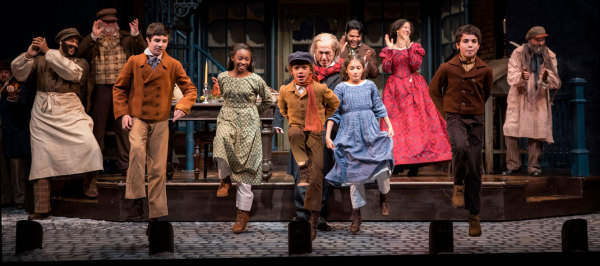 In the school cafe from 10:00 am to 4:00 pm or until the last present is wrapped.  
Anyone would like us to wrap their presents we will for free. 
We are taking donations to raise money for our church arts ministry. 
We are also taking donations of wrapping paper and bow and ribbon. 
Please help us pass the word out to anyone in Hapeville
The showtime is 2:00 pm and the performance length of 2.5 hours.
Tickets are $20.00 each or with a group of ten or more the tickets are $17.00 each. 
We will meet at the church at 12:00noon for potluck lunch BYO Lunch. 
Please bring your money no later than Sunday, November 18th 
We also need drivers and vans for transport. The church will pay for your gas. 
We are hoping for a group of 20 or more.
Christmas Eve Service
Mon 12/24/18 6:00 pm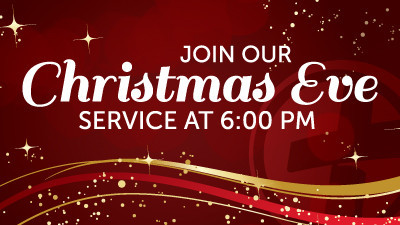 Jingle Jangle Celebration of Song
Sun 12/09/18 6:00 pm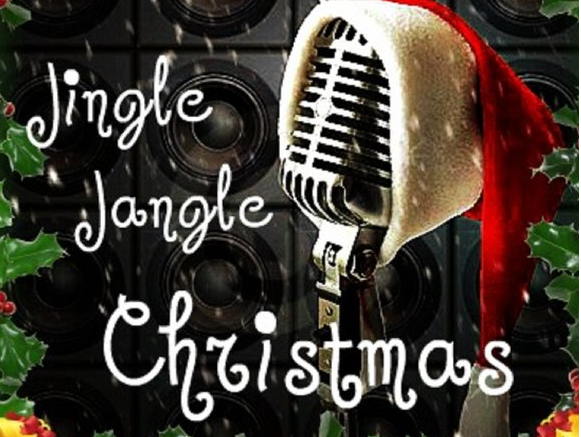 Come enjoy the Jeans and Jazz Worship Experience as we celebrate the birth of Jesus on Christmas Eve. Traditional Christmas songs and hymns with a Jazz Trio accompaniment.
The service will close with the singing of "Silent Night" and the lighting of individual candles. When we conclude the service, we will depart in silence.
Children of all ages are welcome in the service.
Come early for light refreshments.
Sing your favorite Christmas songs and maybe a few new ones. Christmas themed attire is encouraged. Light refreshments in the foyer before and after. In the Chapel at HFUMC